Attorney Bill Bronchick Presents…
Learn How to Create and Manage Powerful and Profitable Real Estate Joint Ventures, Partnerships, and Syndications

No Man (or Woman) is an Island…
Let's face it, sometimes doing a real estate deal on your own is just not practical, feasible, or profitable. I know you want to do it yourself, but sometimes you just need someone else to fill in the gaps – money, deals, time, efforts, connections, financing, and/or expertise you don't have. But not every partnership or JV is successful or profitable. You need to learn when and how to partner with others to get the deal done with the least amount of effort and the maximum profit. My upcoming "Power Partnering" event will show you the ins and outs of partnerships, JVs, and syndications. You will learn valuable skills to create profitable relationships with the least amount of headaches.
Here's Some Great Reason to Use Partners…
Use a partner to go out and "bird dog" deals for you Use a partner to manage a project or properties that you don't have time for Use a partner with expertise that you don't have Use a partner with the necessary cash you don't have Use a partner to qualify for a bank loan that you cannot qualify for Use a partner with experience and reputation to create credibility Use partners to fund a commercial or multifamily deal
But… I Don't Want Partners!
GET OVER IT! It can save you time and money Failed Past Partnerships – that doesn't mean you can't learn how to do it RIGHT! "I Can Do it Myself" – you may not have enough time, skills or money to get it done.
In Short, a Properly Structured JV or Partnership Will Allow You to Leverage Other People's Resources, Skills, Money, Deals, and/or Connections.
This Event is the "MAC-Daddy" of all Partnering Workshops!
(but it won't cost you an arm and a leg either…)

How to decide whether to bring on a partner – it's not always the best option Alternatives to partnership arrangements – sometimes there's another path forward… How to choose your partners – neglect these guidelines at your peril! Doing due diligence on your potential parter – know what you are getting… How to evualuate the "splits" and responsibilities – who gets what? who does what? How to "sell" your deal to a partner – how to get a partner or partners on board with you How to structure the deal or project – do I use an LLC, corporation, trust, JV, or other? Tax and legal issues of JV's and partnerships – pay me now, or pay me later! Longer-term partnerships – how they differ from JVs or short-term arrangements Doing BIG deals – how to structure syndications to raise capital (legal issues and regulations) Soliciting for private money – be careful how you tread here or the SEC will be on you Putting it in writing – how to lay out your relationship in writing to avoid problems later! How to deal with a blowup – anticipating the inevitable disputes that arise in partnerships
In Short, You Will Learn the "A-Z" pf Structuring JV or Partnership that Runs Smoothly and Profitably!
This Special Event is Priced at Just $497.00
BUT… If You Register Before May 5th, save $200!
Secure your early registration at just $297.00!!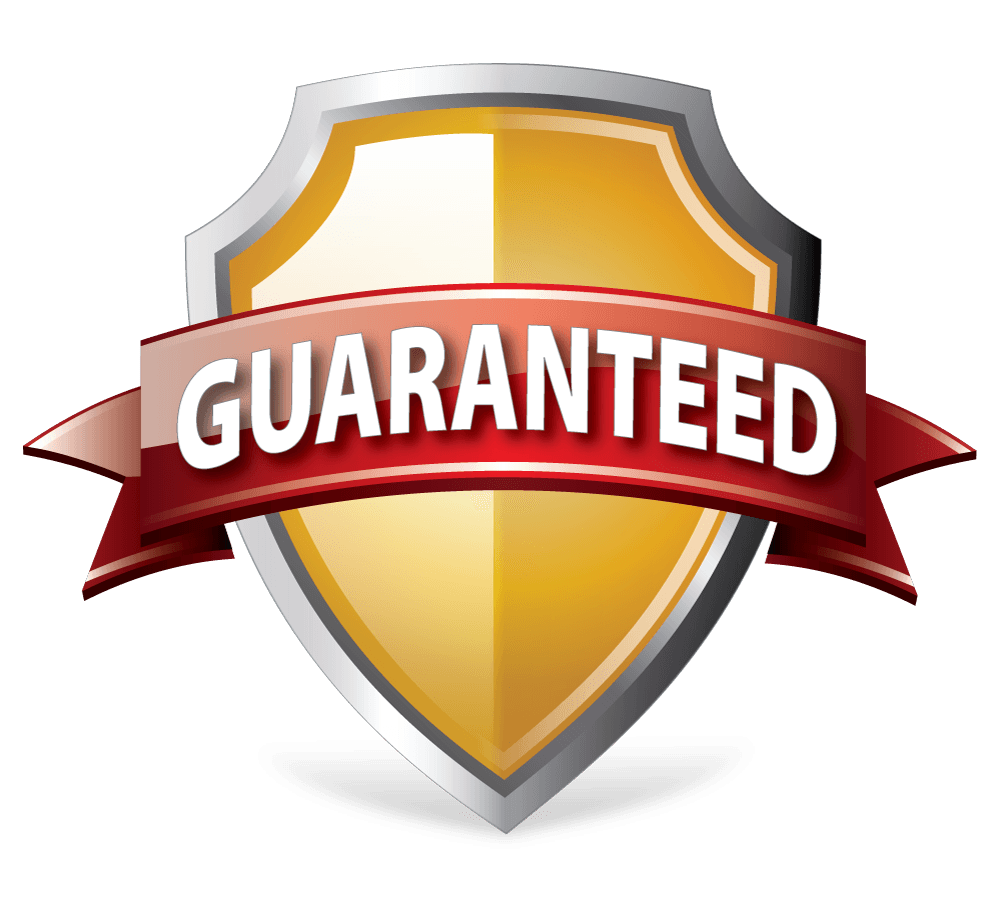 100% Secure Checkout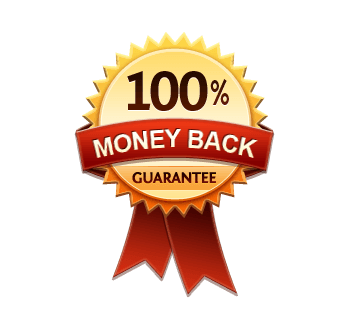 No-Risk, Rock-Solid, Money-Back Guarantee! We offer a 100% money-back guarantee. If you are not THRILLED with this event, promptly ask for a refund and we'll oblige you with NO QUESTIONS ASKED!
Special "ACT NOW" Bonuses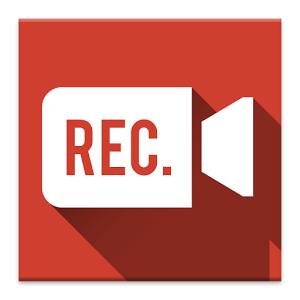 Video & Audio Recording of the Event – $497.00 Value!
Watch over and over as long as you wish on your computer or iPad Download audio to your phone, iPod or iPad Burn to CDs and listen in your car
Forms, Agreements, and Contracts – $1,297.00 value
Partnership and JV agreements LLC operating agreements Sample private placement memorandum
Enroll Now! For Only $297.00
Frequently Asked Questions
Where and When?
Saturday, May 6th, 2017 from 9:00 AM to 5:00 PM at the Embassy Suites Hotel DIA (I-70 and Havana).  Arrive by 8:30 to check-in and network.
What if I can't make it – is there a recording?
We plan to record the event, which means you can register now for the discounted price and receive the recording and bonuses a few weeks after the event.  But, you should try to be there in person to take advantage of the networking aspect.
Is there a guarantee?
We offer a 100% money-back guarantee.  If you are not THRILLED with this event, promptly ask for a refund and we'll oblige you with NO QUESTIONS ASKED!