In this eCourse You Will Discover…

Find Profitable Deals
You will learn dozens of ways to find
great deals in your market without
dealing with the MLS or brokers.

Build a Buyer List
You will learn proven methods of
building a large backend list of hungry
buyers for your wholesale deals.

Close and Get Paid
You will learn the mechanics of
doing a wholesale deal from A to Z, including closing and getting a paycheck.
Learn How Wholesaling REALLY Works in TODAY's Market
From: Attorney Bill Bronchick
Time: Tuesday, 9:37 AM
Dear Friend,
If you are tired of running out of cash every month because your job or business doesn't provide you with the cash flow you need, then I have the perfect solutions – WHOLESALING HOUSES for quick cash profits. I got started wholesaling because I was broke, had no credit and had tens of thousands of dollars in credit card debt. Despite being told "It can't be done", I did 18 deals my first year, paid off all my credit cards and student loans, and generated a cash reserve of over $30,000. Not bad for someone started out with no credit, no cash, and no real estate experience. I had a burning desire and I invested in the knowledge it took by going to real estate seminars and applying what I had learned.
That was then, this is NOW. I know you've probably heard of wholesaling, but what you really need to learn is what's working in TODAY's turbulent real estate market. Many people teaching wholesaling have no clue what really works because they haven't done a deal in years. I've got my finger on the pulse of what's working in today's market and I'll going to share it with you in my BRAND NEW self-study course, "The Ultimate Guide to Wholesaling".
The Rules Have Changed – Do You Know the New Rules?
The old-fashioned way of wholesaling is dead, long live the wholesale. What? I am saying that wholesaling is alive and well, but the way to go about it has completely changed. The marketing has changed. The contracts have changed. The closing has changed. The funding has changed. "Flipping" has become a dirty word and many title companies and real estate brokers won't touch a flip with a 10 foot pole. This is why after 18 years of doing real estate, I've completely revamped the way I do business, and so should you!
Here's a few examples…
OLD WAY – Double closing a short sale with no funds of your own
NEW WAY – Double closing with funds from a "FLASH CASH" lender (chapter 6)
OLD WAY – Assigning a bank contract with the swipe of a pen
NEW WAY – Doing an "LLC assignment" (chapter 5)
OLD WAY – "We buy houses" signs
NEW WAY – The magic "3 solution" foreclosure letter (CD #3)
OLD WAY – Wait 90 days seasoning for your buyer
NEW WAY – Do a "reverse assignment" and close NOW (CD #4)
Here's More of What You Will Learn…
15 Ways to Build a List of Investors to Wholesale Houses to in a Matter of Months
7 Ways to Market to Motivated Sellers EXCLUDING the MLS
How to Deal with Brokers So They Cooperate FULLY on Bank Owned Properties
How to Make a Bank-Owned Property Offer WITHOUT PROOF OF YOUR OWN CLOSING FUNDS
Practical Tips and Tricks for Getting Around the Lender Seasoning Rules
How to do a "double closing" in today's market
Necessary disclosures to sellers and buyers
How to negotiate with difficult for-sale-by-owners
How to Estimate Fixup Costs, Step by Step – Even if you Never Picked Up a Hammer
How to assign a "non-assignable" real estate contract
Here's What's Included in the Course
Includes 6 Hours of Video Training
Four 90 minute video lessons with Attorney Bill Bronchick, which lays out all the
details of wholesaling properties.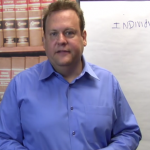 Includes 100 + Page Detailed Course Manual
Course manual is downloadable in PDF and contains TONS of great information
laid out in a simple, yet detailed manner.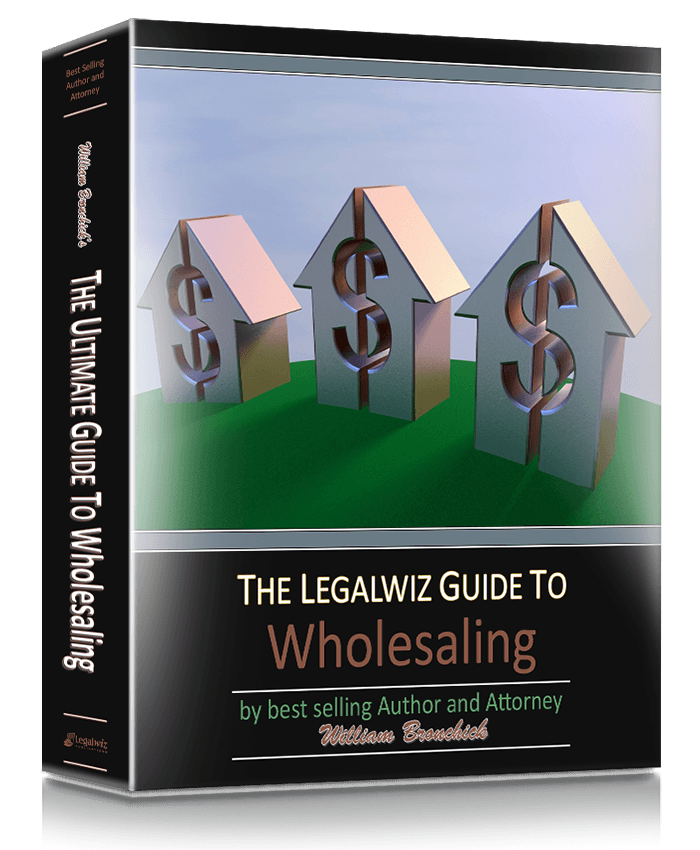 Includes 100 + State-Specific Legal Forms
Includes state-specific contracts, forms, checklists, and deal analysis
spreadsheets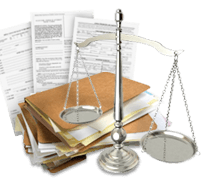 Here's What Other Happy Customers are Saying…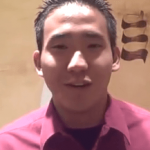 Bill is concise in his teaching and tells you everything you need to know about wholesaling
houses for quick cash profits. I highly recommend his training.
James S.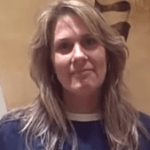 The best part of Bill's training is his ability to explain the many different ways to close a
wholesale deal.
Dawn H.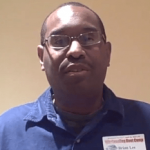 Bill gave me many different tools to acquire wholesale deals in today's competitive market.
Brian L.
This exclusive training is available to you for a an investment of just $997.00.
If you do just ONE wholesale deal, you make that back MANY times over!
But through a special Internet-only offer, you can get instant online access to this
incredible training for a limited time for just $597.00!
Frequently Asked Questions

What's included in the course
You get access to four training videos of approximately 90 minutes each, a total of six full hours of training. Plus, you get a 170 page course manual and a forms CD (downloadable) with dozens of legal forms, checklists, spreadsheets, tools, and sample marketing materials.

How long do I have access to the course?
As long as you need.  There's no expiration or rush to get finished with the material.  You can watch on your computer, tablet or other portable device.

Can I download the material?
The manual and forms are downloadable, but the videos are not.  The audio from the videos is exportable in mp3 format to listen on a portable device or you can burn to CDs for your car.

What kind of support do I have for the training?
You will have access to a searchable support forum hosted by Attorney Bill Bronchick where you can post questions.